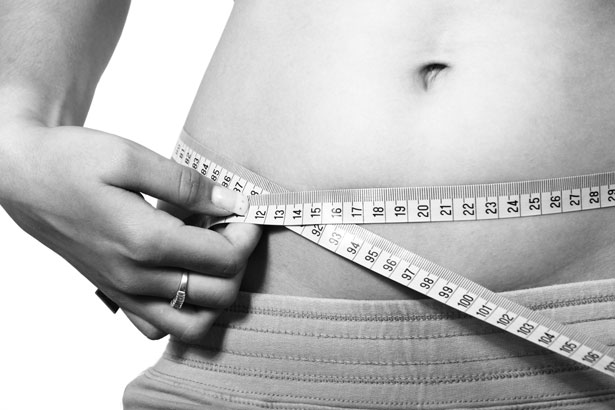 How many times have you looked at your current close-up selfie and compared it to your picture from college? Or tried editing your current picture with umpteen number of effects and filters to help hide your double chin? Belly fat is more than just a nuisance that makes your clothes feel tight. It crushes your inner confidence and it leaves you upset and sad along with having low stamina and constant fatigue – so you're basically both mentally and physically affected.
It's NOT about being size zero, it never was. It's about have the right balance and looking fit. Check your BMI (Body mass Index) ratio when you go for your next health check up, and start from there.
I'll leave you with a few hacks that helped me and people I know lose weight and have a much more chiseled face and cheek bones. We basically didnt need any contouring in our life! We were so happy, our faces automatically glowed.