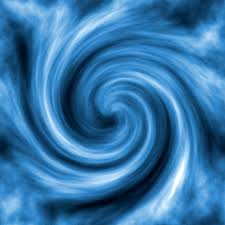 You're running really fast but you're going no where.
Everything is just as it should be, yet you're bored. You have excuses for being lack-lustered. You've lost excitement in your life and to make up for it, you been creating drama where it doesn't need to be. Ouch. You keep falling out with your partner, parents, friends, you stress over what to wear, and the decision between a chicken and avo roll or a tomato toastie is excruciatingly unmanageable. It makes your brain hurt. When was the last time you took a deep breath?
What is happening to you?
Nope, you're not depressed, nope nothing is wrong with you. Chances are your body and mind is stressed out and you need to go on a get-away / holiday.
Stress hormones spike the brain chemical dopamine, which can create a decline in cognitive performance. This can make even easy tasks (say, juggling the laundry, emptying the dishwasher, and signing kids' permission slips) feel difficult to manage. Also, stress can cause us to stop looking for new ways to approach old tasks because behavior tend to habituate when the brain is under stress. We get locked into doing the same unproductive thing over and over.
We get stuck in a vortex
Here are 5 tell – tale signs that you need to be observant about (in yourself or your loved ones) and plan a vacation to press the refresh button and come back detoxed, revitalized and rejuvenated.