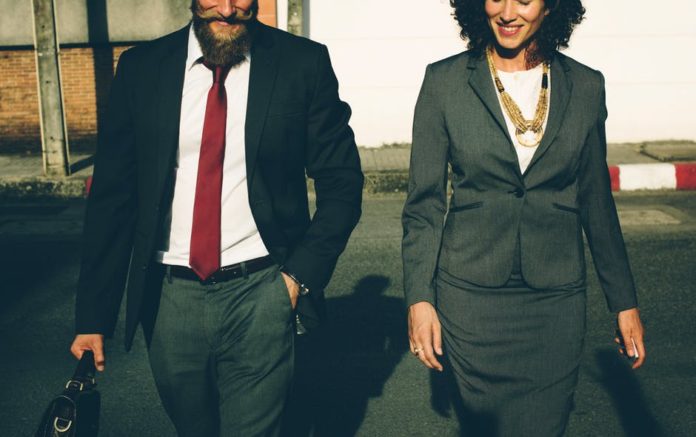 Regardless your crisp 2 page CV / website having all the information on your highlights, achievements and projects why are you not able to crack the interview into your desired team or organization when you are asked a bunch of questions within a stipulated time-frame? Why does your brain shut down when you have to talk about your best projects? What are you blank when you have to highlight your own wins and accomplishments? Why do you fail to negotiate and bargain to get a higher pay package? Why do you allow yourself to break into sweats and be intimidated?
Let's not blame the interviewer or assume that he was biased. Let's introspect. Let's find solutions for you so that the next time you walk into the interview room, you have your game-face on and you're so ready to grab the bull by it's horn!
I'll not tell you that Job interviews are not a nerve-wracking experience but I will remind you, you needn't be afraid of them. These interviews play a key role in determining whether the company and candidate will make an effective match. This means, you're taking their interview as much as they're taking yours! So please dont forget this very important fact!
If you have the below check-list done right, I guarantee that no matter who the interviewer is, he will admire and appreciate your energies in the room and will genuinely consider you as a serious contender for the job. Go in with as much ammo as possible to take as much control of the interview as your interviewer will. Here's 10 tried and tested tips that you need to bookmark!