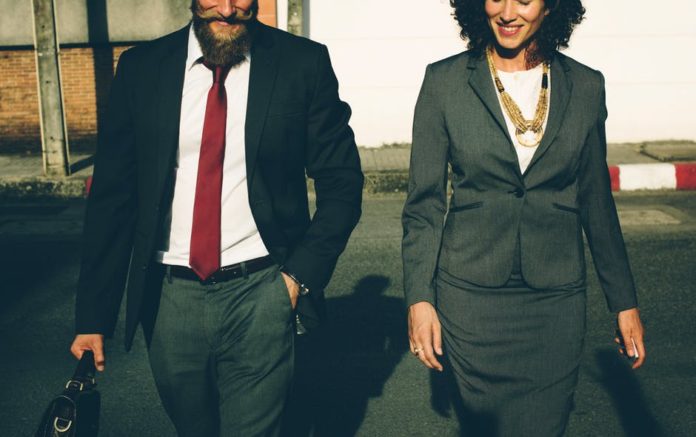 9-Control all emotions: The interviewer can ask you tricky questions, they might even want to test your emotions. These are called behavioral questions, where they basically just want to gauge your temper, emotions and behavior. So make sure you remain in control of all emotions. Even if they ask you to talk about your worst experience or moment in your career or something to those tunes, make sure you do no go back in time to feeling those emotions while you answer the question.
Do not be too excited, too happy or too sad – In fact do not be too-anything. I am certainly not asking you to mask your feelings!! But just be controlled – because whatever said and done you do not want your employers questioning your skills – as someone who will not be able to manage their own emotions well then how will they manage morales of their teams?
You need to assure the interviewer that you are passionate, genuine, hard-working, but you will not sit and sulk about something that has happened and been dealt with. Be real, but do not be too emotional.