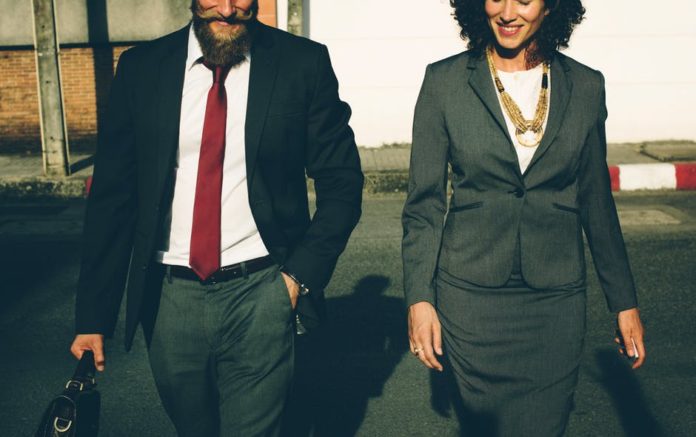 10- Confidence: Smile, be positive, dont allow the questions to over-whelm you. Breathe. Be at ease. Exude Confidence! Ask the interviewer questions like what are his values and how do they translate into the team, or what are they look for in their potential employee? Make sure you have your game-face on throughout, a smiling game-face!
After the interview has concluded, shake hands with the interviewer and thank them for their time. Be genuine about this – " It was a pleasure interacting with you, thank you so much for your time." Keep your head held high and leave with confidence. You do not need to come across as too needy about hearing back from them.
Everyone wants a well – rounded professional who is honest, hard-working and a perfectionist – if you've depicted these qualities then you're good to get a second call back.
GOOD LUCK SUPERSTAR!