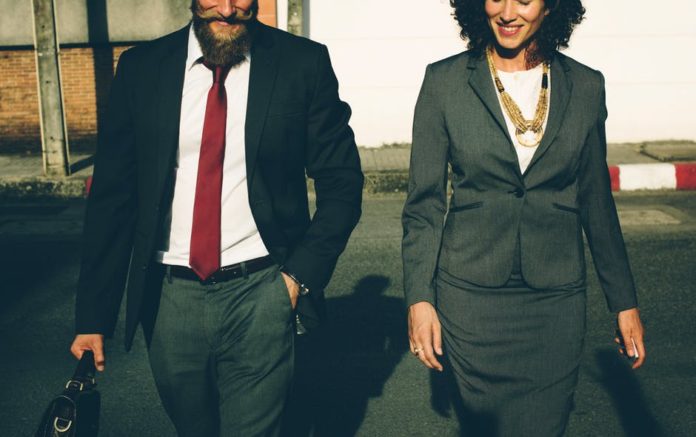 1- Your look says it all: Dress to impress! This doesn't mean you have to always suit up. Most companies have in-formal dress codes and basis their company values they always want their employees to be comfortable. Having said that, if you're a man, please always wear a shirt! Do some research on the company background and suit up accordingly.
Basically, you must wear your BEST outfit. Iron them, Get your hair done, make-up, perfumes and deos and something quintessential that you need to wear 24/7 but especially on your interview day is….. A SMILE!
You need to come across like you have it together, you're exuding positive and confident vibes and you're a charming personality filled with confidence.