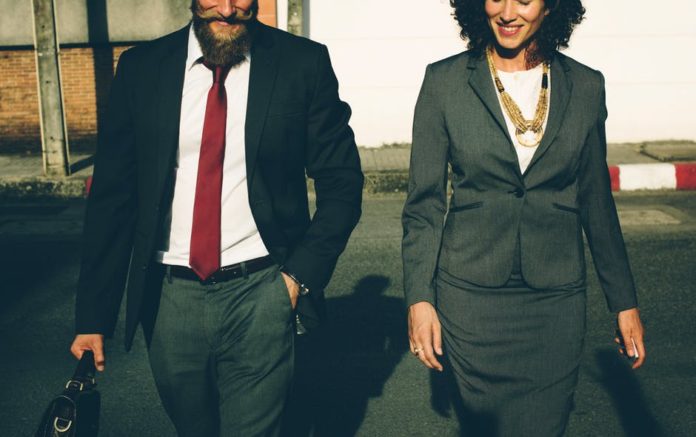 2- Calm & smiling face: You have to be switched on. This doesn't mean you need to take a drug or a shot of red-bull to get a glint in your eye. This just means that you have gone through your resume, your projects, your accomplishments, your challenging moments, how you over-came them etc.
You have all the information you need. All you need to do now, is be calm, relaxed, confident, genuine and unfazed.
A simple smile, softness in your eyes (to express your honestly, humility and modesty) and a "sitting straight" posture that goes to show that you are 100% present.