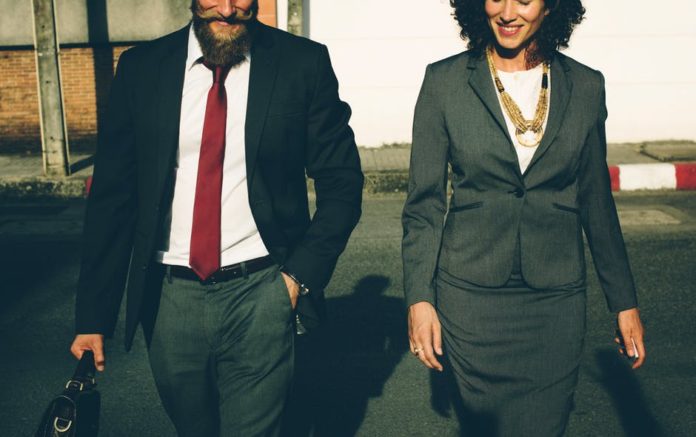 3- Be very humble and genuine: No one wants to hire a smart-ass into their organization because over-confidence is highly over – rated. These people just ruin the work culture and walk all over company values and ethics.
What organizations look for are team – players, achievers, do-ers, difference makers but most importantly are genuine and humble people. These people have no egos and have not let success come to their head. They exude a lot of confidence, especially self – confidence -where there is not even an iota of self-doubt.
Exhibit A. If they're asked about their achievements, projects, challenging projects etc they position themselves with such strategy that they ensure implying that without them the problem could not be solved, but at the same time they mention the collaboration of the whole team, working towards one common goal and without the teams effort they wouldn't have reached the goal.
Exhibit B – If they're asked what are their strengths / weaknesses or if they're picked on something they don't know – they never lie about not knowing it, infact, they're extremely honest and they admit and confess to the interviewer that they do not know or have not done something – but in the same breath they reassure them that nothing stops them from going back and learning everything they do not know about this. This shows that the person is hard-working and had his/her feet on the ground.