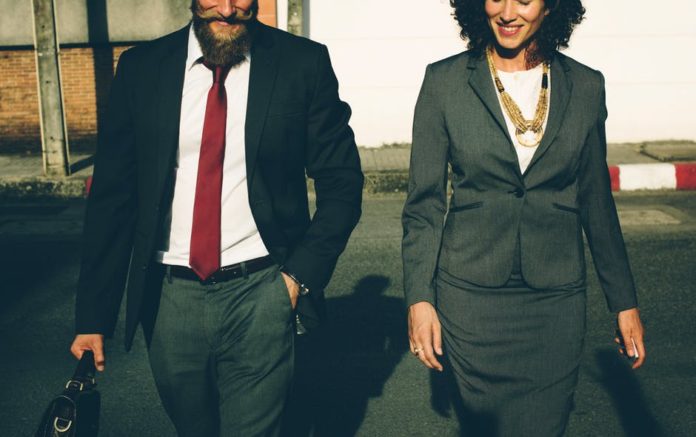 4- Highlight your values:  Interviewers love and appreciate well rounded individuals. You need to know who you are, especially your ethics and values. If an organization shares their values with you you need to bring your values to the table too. That way it can be known if there can be mutual respect there or not.
It's important to highlight your values when you are giving answers to the interviewers questions.
Some of the values could be team-work, honesty, integrity, loyalty, Emotional quotient, Resilience etc.