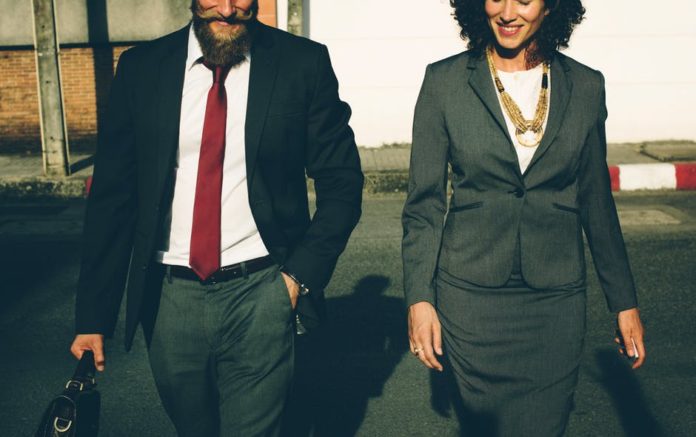 6- Talk about collaborating with your team and managers: Interviewers are looking for collaborators. This is a big word in their radar. They want to hire people who can work with different kinds of people across levels and regions and ensure the deliverables of projects are met with.
A project is never individually accomplished, it always sees the light of the day with the help of other people – other cogs in the wheel. Make sure you let the interviewer subtly know of YOUR primary contribution and leadership of the project but also keep re-iterating what a solid team player you are and that you carry the team along in the journey to success.
So make sure to give credit where it is due. Mention your USP that you bring to the table and how you'll leveraged the teams respective USP too to meet the final goal. This is where you can highlight your knack of being a good leader and team-player.