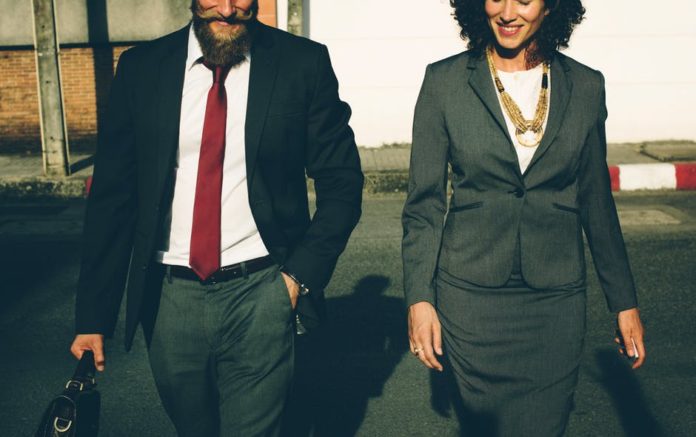 7- Keep your best project handy: The meaning of your best project is a project where you contributed to your maximum capacity and capability, and that directly impacted the business. This is a project that might have seen challenges too, and you overcame them seamlessly.
This project was so special to you that it might have even changed you as a person, it really should have sucked everything out of you.
Talking about this project would show that you are resilient, solution-oriented, hard-working and not intimidated with challenges. This project needs to highlights and summarizes all your holistic achievements, skills, values and accomplishments.