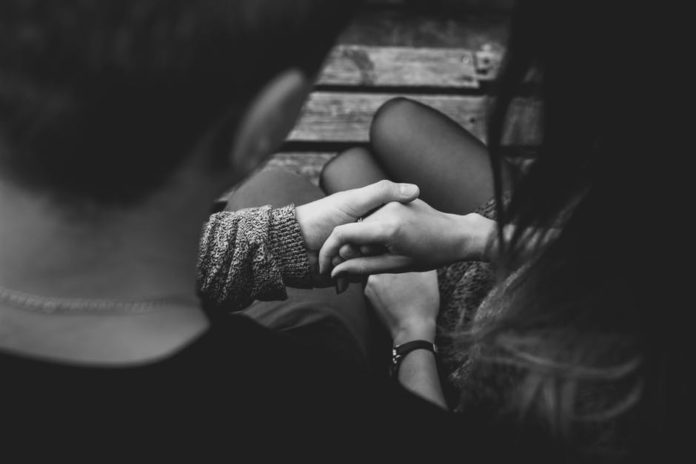 As children we never had any filter or barriers to the outside world, but as we grew up we fell on our faces a few times, our trust was broken a couple other times, people hurt us, people left, things changed and we ended up building guards around ourselves and trusting others lesser and lesser by the day.
So much so eventually some of you'll developed two different personalities – one for yourself and one for the world.
Then, on the whole other end of the spectrum were the sensitive people. The ones that couldn't build a guard around themselves. They couldn't develop the game-face.
They cannot hide their emotions. Even if they tried and tried.