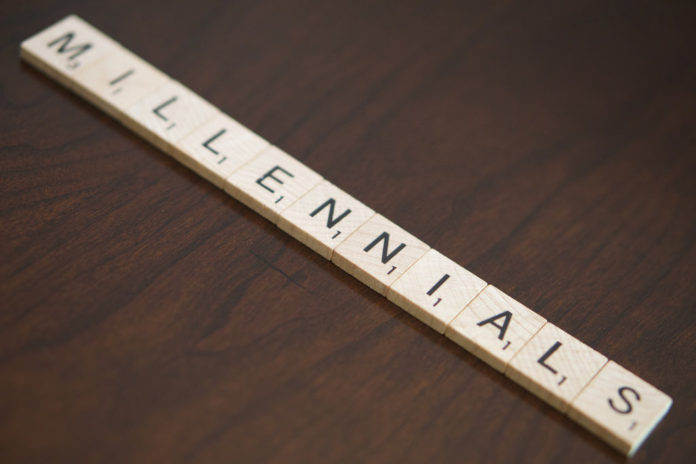 The millennial are taking over. They're the ones with creative ideas, with access to a lot of information and technology, they believe in work-life balance, they travel, they work hard and they party harder. They're defying the rules. They're pushing boundaries. They're breaking stereotypes.
The economists believe that the boom of start – ups will eventually die – out but I believe that with all the young talent available (and being continuously added) in the market , there are plenty hungry sharks out there (venture capitalists) around the world, that are waiting to leach over the next best idea – and so the world is only filled with possibilities, opportunities and ''no – limits'' for this generation.
The millennial are taking over from the baby boomers (who are pushing their 50's now). The baby boomers have seen a tough life. They've been pushed by their parents to partake in all merit based exams – either become doctors, engineers, lawyers or do their MBAs. It's been a great run for them, and they've definitely accomplished a lot, but it is now time for the next – gen to take over.
The generation that has been born to be competitive but in the same breath they're so unflappable and lazily confident about it – you seldom see them stressing – they beat stress by playing a sport or hitting the gym – they're aware and equipped to "deal" with their problems and issues and work on themselves.