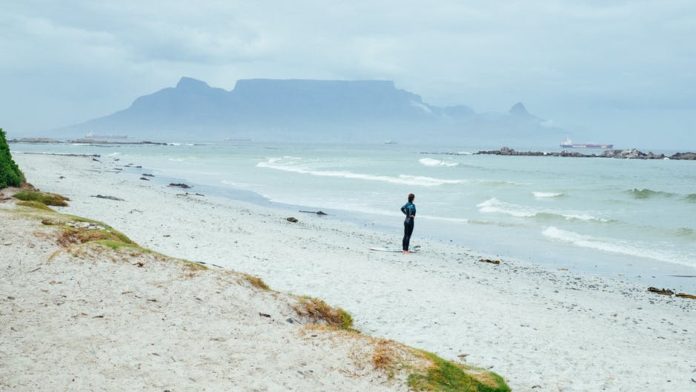 Stagnant water is dull. Dull and boring? Not sure about that.
But it is certainly deep. So deep, that if you didn't know how to swim you'd drown. There needn't be any currents, nor any waves, to swallow you whole. Yet, if you don't know how to swim, the basic survival instinct, then you drown. I'd get more scared of a dull lake, than the sea. A dull lake has deceiving stillness, and you didn't know what was brewing underneath.
Ever felt that feeling when nothing around you was particularly array or abnormal, and yet, you weren't truly happy, in fact you might actually be a little scared? You feel uneasy. You feel lost, and like something was amiss.
You're sitting in a room filled with people, but you're not making anything more than small talk. You wake up to alarm clocks, you're paying your bills, you're taking the same route to work and back, you're listening to the same 20 songs you love, you're getting the same haircut, you're shopping at the same places. You're on auto pilot. Ever wonder when you got stuck in this loop? What did this happen?
Then suddenly you meet someone, and they ask you a different question. They ask you a question that draws out a different perspective in your head. It makes you think. It makes you think differently. How would you feel then? How would you feel if you were to make, more than just small talk?
How would you feel if you were to have a ''real'' conversation with someone? How would you feel if you were asked about your biggest fears? Or the big one – what makes you happy?
In your early years you're made to just understand about life from above the surface. You're only supposed to learn about the tangible things. Things that your eyes can touch, feel, taste and see. But after a point, no one teaches you to see what's below the surface.
No one tells you about moral science, subconscious decisions, the importance of tapping your creative energies, the value of figuring out your passion and your calling. Life hits you hard on your face, and then you feel lost and confused, and you're suddenly at a crossroad where you have to make these big decisions of your life. All by yourself. A decision that will take you in a direction from where there is no looking back.
No-one prepares you for this.
So you end up taking those decisions. Now it's up to you. It's all on you. We've all been there. We're not alone.
Read ahead to unravel the one aspect of life that makes or breaks you.