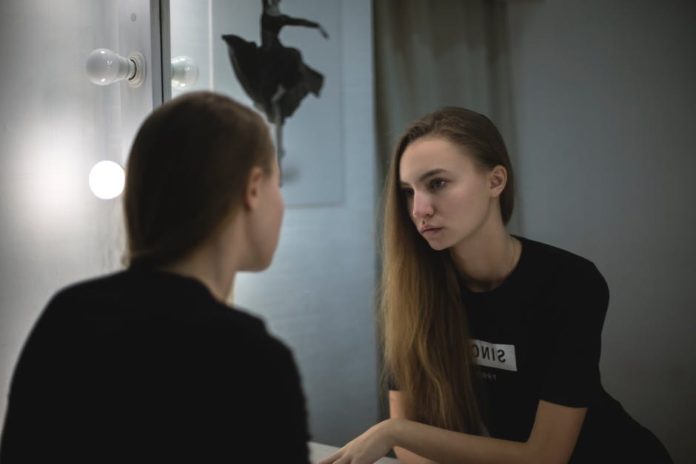 2-What do I need? This could encompass emotional, spiritual, physical, mental needs. You might need someone who not necessarily understands you, but accepts you for who you are, as you will accept them too. You might want to not be judged, as you might not judge them too. See, judgement is a hard-hitting phrase. Only judges have the privilege to judge. I believe that we need to walk a mile in someone else's shoes to judge them. Having said that, you can by all means turn that phrase upside down and have an ''opinion'' on someone's decision – but that doesn't mean that you have a rigid and closed mind-set to judge their whole being, based on their opinion, act or mistake. There needs to be an openness to accepting, giving and receiving. Anyway, clearly judgement needs to covered as a whole other topic altogether – but coming back to my point – identify what you need. What helps your survival. Without which your conscience isn't happy.
Don't mix your needs with wants. That's a mistake we all make.
Example – Having sex is not a need for me. My need is finding someone who makes love to me.
Example – My need is to find it in me to accept myself for my all. My need is to treat others the way I want to be treated. My need is to look and feel fit. Eat healthy, work out. If I don't respect my body, the body that carries my universe within it, the body that has abundance of power within it, the body that can make my dreams come true. My need is to remind myself to count my blessings and be gratified everyday. My need is to work hard so I have self-respect, self-confidence and self-worth. My need is to discover myself, accept myself, love myself and then go out and love another soul. My need is to be whole.
Now think about these 4 factors (emotional, spiritual, physical, mental)- and write down what you need within those factors.