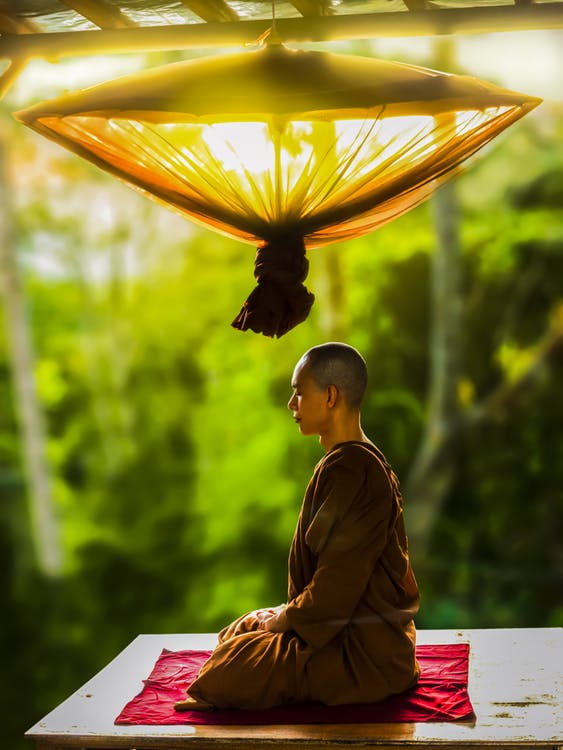 8-Build better relationships – You wont need to come me or any other coach or therapist for advise. You will not only understand yourself better but you will become more empathetic, humane and understanding towards others. Every grudge, hatred, disappointment, sadness, anger, fear..will all vanish, and you will be left with light and love to offer. Unconditionally. It sounds too good to be true, but you truly will learn to let go of everything that doesnt make you happy or at ease. You will not only be more present in relationships, but you will also approach tricky situations with a calm mind and body. In fact, it may help you avoid big blowouts when dealing with a relationship issue (he/she said what?!). Your moods will not swing and you will always have a solution oriented approach, making it very easy to be with you or around you.

9-Healthy sleep patterns – When was the last time you slept for 7 or 8 hours? What if I told you that the day you sleep for a continuous 7 to 8 hours you will automatically wake up as a brand new and more vibrant person? Sleep is not just meant to help us re-charge but it allows our bodies and mind to dream and snap into it's natural state. We cannot disrespect that. If you meditate you will automatically get used to a routine where your body is trained to slip into a natural slumber, having some beautiful lucid dreams and transcend back to the realms of reality to make all your dreams come true. With the power of meditation, you can quiet the mind enough to actually be able to fall asleep. You can condition yourself to not want to grab your phone to check messages, swipe right or like photos. You will naturally go to bed, close your eyes and fall asleep.
10- Be more youthful- The fountain of youth is as real as diet-pepsi, but meditating may actually help make you look or feel younger. It doesnt take back time and make you look 18 again, but you certainly feel a whole lot fresher and younger. It not only picks up your spirits and increases positivity in the energy and aura around you, it also has physical and visible results. There is reduced acne, you tend to lose weight if you team meditation with yoga, there is a glow in your face because you generally are tuned and one with yourself, you have vibrant energies that make you attractive, you laugh a lot, you seem at ease, you're dependable.
The benefits of meditation are so great it really does impact upon every area of your life because your mind and your brain dictate every other area. It regulates your body and everything changes. Your perception, your subjective reality changes.
It leaves you with nothing but a better version of yourself. The one you are truly happy to see in the mirror.