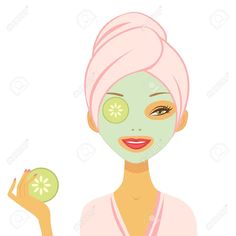 Aloe vera gel
This is one of the best natural ingredients for sensitive skin. The gel has soothing properties along with vitamin E which can help heal skin redness and itchiness.
Steps:
1-Cut open the leaf of an aloe plant.
2-Squeeze out the gel from within.
3-Now apply the gel on the affected area or simply on your face and neck.
4-Leave it to dry overnight and wash off with plain water in the morning.
5-You may experience mild itchiness after applying the gel which is normal. Learn more ways to use aloe vera gel for your beauty.