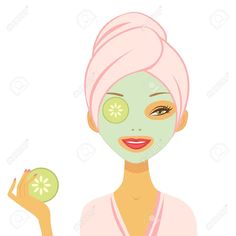 Honey
Honey is not just soothing, it has antibacterial properties as well which help keep sensitive skin moisturised without causing any irritation. Applying honey on your skin can give you an instant glow as well.
Steps:
1-Take 2 tbsp of honey in a bowl.
2-Add 2 tsp of cinnamon powder to it and mix well.
3-Apply it on your face and neck and leave it on for 15 minutes.
4-Wash off with water to get smooth and supple skin. Here are some more face packs using honey.