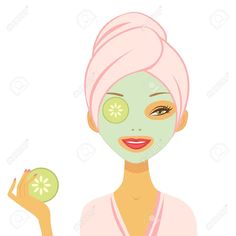 Yogurt + Cinnamon
This spice really helps us to fight against acne, as acne affects everyone as we say this is a common skin problem now a day. Many people experience inflammation, redness or a big pimple. Yogurt on the other hand balances the heat of the cinnamon and cools it down, both work perfectly to address your stubborn skin. Take 1/4 teaspoons of cinnamon with 2 table-spoons of yogurt.
Steps:
1-In a container add yogurt and cinnamon and mix it thoroughly
2-Apply on affected areas
3-Leave it on for 15 minutes.
4-Wash off with water to get smooth and supple skin.