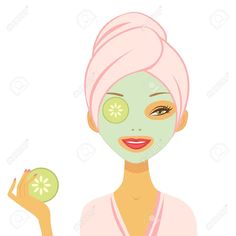 Banana
Think twice before you throw this banana! An overripe banana may not be of much use for eating but you can certainly make a moisturizing face pack with it. It helps remove dead skin cells and also seals in the moisture so your skin does not feel dry and itchy.
Steps:
1-Mash an overripe banana in a bowl.
2-Add 1 tsp of honey and 2 tsp of curd to it.
3-Mix well and apply all over your face and neck.
4-Leave it on for 15 minutes and then wash off and pat dry your skin.