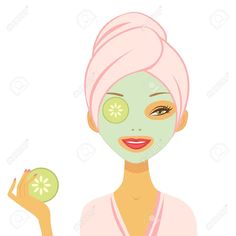 Turmeric 
Turmeric powder has antiseptic properties which prevent common skin problems such as breakouts, rashes. The presence of a compound that helps give your skin an inner glow.
Steps:
1-Take 1 tbsp of turmeric powder.
2-Add a few drops of honey and 2 tbsp of raw milk to it.
3-Mix well and spread it on your face and neck.
4-Let it dry and then wash off with plain water.
Miracle tip : Try the ice-therapy /Ice-face
(Unravel the simple magic of this therapy on the next page)