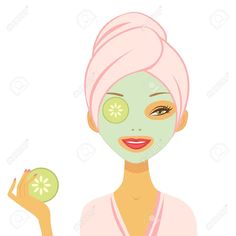 Miracle tip : Try the ice-therapy /Ice-face.
Every wondered why your skin glows every time you play in the snow and come home? Why your skin loves winter way more than your bones do? What icing gives you is that post-sleigh-ride glow.
Steps:
1 – Wash your face with Cold water
2-Spray the face with Rose water
3- Then ice the face using the method below.
Apply ice on your red skin for a couple of seconds at least 2 times a day. get an ice cube from the freezer, wrap in in a fine handkerchief, wait a minute for the cube to start melting into the fabric, glide it over your skin, and tighten those pores up.