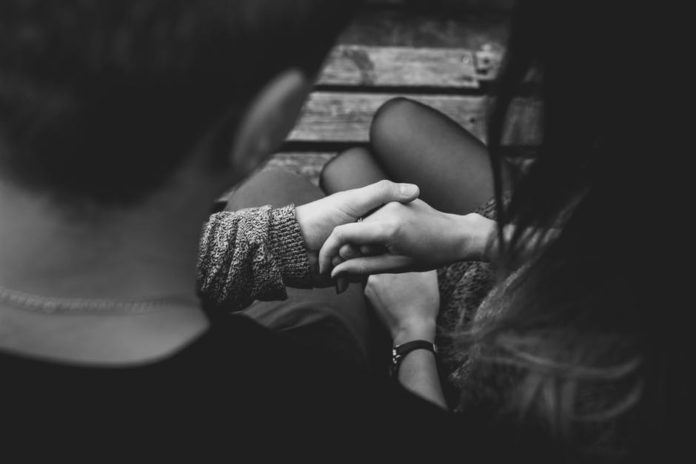 It happened very often when they were unable sustain the structure of the guards and walls they tried to build for themselves. They naturally and almost instantaneously absorbed energies like a sponge. Good energies electrified them and made them beam with joy and zeal, but bad or negative energies completely overwhelmed and depleted them. They come across as introverted, but if you start speaking to them you realize they have a lot to offer and discuss. They're smart, intelligent, wise, observant, brilliant listeners – but their only con is that they feel too much. And unfortunately in the construct of modern society, filled with (for lack of better word-) cut-throat ruthlessness where everyone wants to come 1st in the rat-race, these sensitive people end up thinking, dissecting, feeling, and hence unable to take the lead because they're just "different" like that.
So, are you one of those? Well, then this ones for you, who feel too much, you are the master of your own game, so don't feel intimidated, insecure or overpowered, instead, proudly embrace this significant side to your nature.
You don't have to change. We accept you, so accept yourself, and the other's will slowly but surely see your pure heart too.