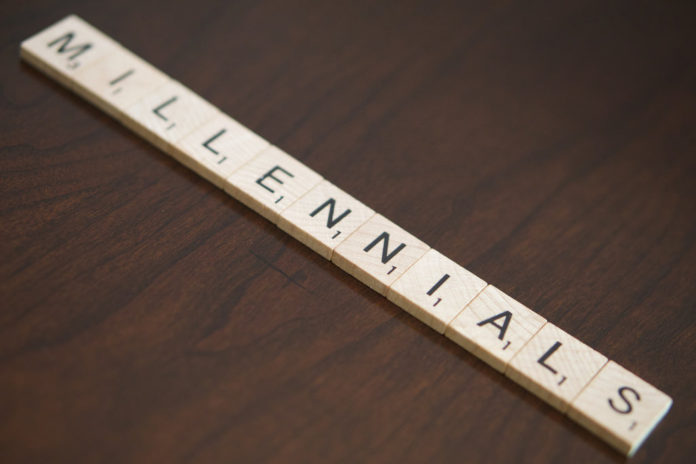 This generation has their priorities in place – if they're not rewarded and recognized for their hard work, chances are they'll pack their bags and leave. Reason being – they're aware of the fact that there's plenty opportunities out there, and even if there aren't at the moment they'll have the ability to ''create'' their own opportunities – so instead of working mind-numbingly on someone else's ambiguous direction and agenda, they would rather go to the next firm and might get paid less but work under a brilliant and more sought after leader who will help them grow holistically.
Organizations will have attrition in the age group of 25-32 if they're not giving their young future leaders the space to grow. They need to re-work on the culture of their firms. And by that I don't mean ''casual Fridays'' or ''beers at 7pm on every alternate working Saturday'' – those are just tick mark activities that this generation can ''see through''.
This generation will be happy if organizations impanel a diet – therapist in the office, instead of feeding them pizzas, burgers and donuts and eat unhealthy and get fat. They'd be happier if their bosses made it mandatory for them to take their leaves and go on atleast one annual holiday and cut off from work, they'd be happier if their bosses ensured they learn to ''leave office on time'' and not encourage the team to stay back (shows how bad you are at managing your time if you stay back), they'd be happier if their bosses personalize feedback and give them recognitions and rewards basis the work they have done as opposed to just handing over a bunch of certificates just to keep the team engaged.